Photography by Laura Hetzel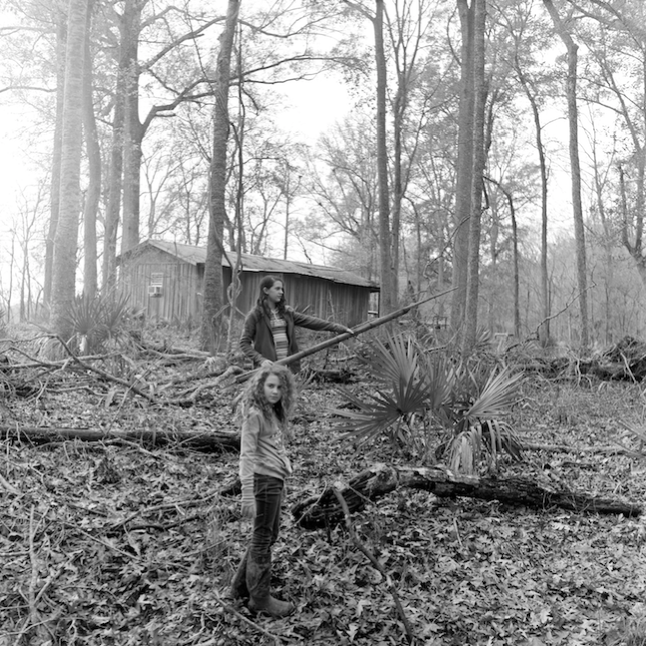 I was an identical twin until I wasn't. I called her My Sister as though she were my only one, and the experience of her left me disconnected from the 3 younger sisters I would ultimately have--Alyson, Elizabeth, and Sarah.
For several years, I have been photographing my younger sisters as a means of engaging with them. We see each other infrequently. Some of those days they will sit for me and other days they will not; most of these works are a collaborative improvisation, combining their artistry and interests with mine. Through my observations of them and images created with them, I am developing a mythology, a story of their adolescence, their growth, their selves. Slowly through image making, I am meeting each of them in and searching for my place in each girl's life, and determining who we might be together.